Champions & #1 contenders
Dice Tag Match for Casino PPV still open
Tue Sep 15, 2020 6:30 pm by Serpon
So in case you have forgotten, this is just a reminder that the Dice Tag Match is still open for the Casino PPV. So if anyone is interested, feel free to message me or leave a reply here.
Comments: 4
Need Debut matches
Tue Sep 08, 2020 11:19 pm by Void Effect
Comments: 1
I'm baaaack~
Tue Sep 22, 2020 5:27 pm by ChateauDame
Hey everyone!
I think it has been just little over a month and a half? Sorry for the delay all around on everything but I had a drastic life change so a lot of things changed for me. Now that I am settled in again, I can finally have free time again. So I get to come back to hobbies like writing.
For those that I have RPs with, give me a little time and I'll have responses up. For those that I do not have any, I have a number of new characters still in mind so I'll be looking to make them.
[
Full reading
]
Comments: 2
RECENT UPDATES:
(On indefinite hiatus. I apologize to everyone I currently have threads with, but I will be back someday. Eventually. 5/10)
Friction:
Akiko Takamiya
, the Fiery-haired Mischievous Pragmatist
Rating: A Rank
Yukiko Kuzuryuu
, the Sky Blue-haired Trigger-Tempered Brawler
Rating: A Rank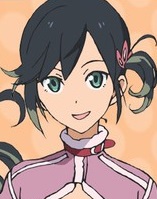 Madison "Maddie" Hanezawa
, the Scrawny Hard-headed Low Blow Jobber
Rating: D Rank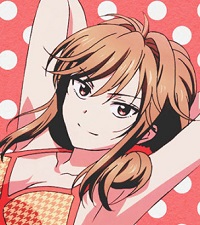 Serina Kashibara
, the Super-Violent Dirty Fighting Dirty Blonde
Rating: A Rank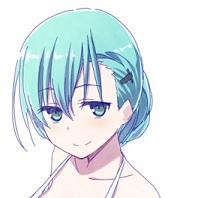 Rui Aozaki
, the Energetically Gropey Rookie Wrestler
Rating: B Rank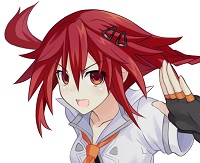 Airi Shijima
, the Thrill-seeking
Tsundere
Delinquent
Rating: C Rank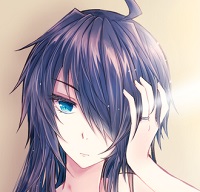 Natsuki Tsukino
, the Incredibly Hopeless Wannabe Romantic
Rating: ??? Rank
Kawaii:
Momoka Shinokawa
, the Angry Brat with a Flat-Chest Complex
Rating: C Rank
Misuzu Kishitani
,  the Sexual Harassment Ninja
Rating: C Rank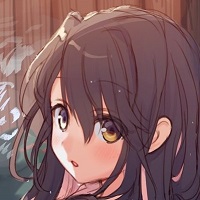 Erika Kuzunoha
, the Free-Spirited Busty Amateur
Rating: D Rank
---
Tag Team: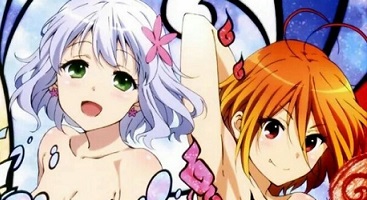 The Black Feathers Gang
(Akiko, Yukiko & Maddie)
Rating: S Rank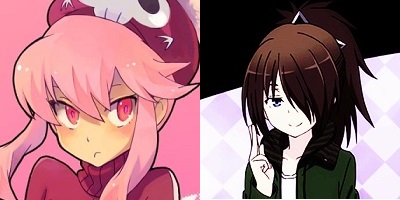 Momoka Shinokawa & Misuzu Kishitani
(Kawaii)
Rating: A - C Rank (varies)
Last edited by k0hryuu on Wed May 10, 2017 10:05 pm; edited 110 times in total
Disclaimer:
-Not really into Hentai or mixed fights.
-Highly preferential towards either vicious, dirty catfights, involving low blows, breast attacks, etc., or ridiculous silly situations playing to major character quirks.
-I'm lazy and a shitty writer.
Fighter Status:
(and approximate RP availability as of: 3/21)
Akiko:
(busy)
Yukiko:
(busy)
Maddie:
(Open) (LF anything)
Serina:
Fighting in an anything-goes lingerie match
Rui:
(Open) (LF anything)
Airi:
(Open) (LF heel to jobber her)
Natsuki:
(busy) Clashing with an older woman
Momoka:
(busy) Fighting a 'demon' rookie
Misuzu:
(Open) (LF anything)
Erika:
(Open) (LF mean heel to jobber her)
Sidelines:
---
Permissions in this forum:
You
cannot
reply to topics in this forum