Champions & #1 contenders
Looking for a match for a debut for new girl
Sat Aug 08, 2020 12:42 am by Void Effect
Like the title said: Looking for a match for Lily, contact me using Discord please or PM
Spoiler:
https://afwrpg.forumotion.com/t20264-lily-harper-the-princess-knight#543965
Comments: 0
Looking For Matches/Long Term Story Threads For New Wrestler
Fri Aug 07, 2020 6:19 am by HighFly
Hey everyone, I just made JJ and need some threads for her!
https://afwrpg.forumotion.com/t20259-jj-janella-johnson
I am looking for matches, maybe even a long term rivalry as well! If you feel like you want to work with her long term asa sparring partner for friend outside the ring after a match that is fine as well. Really anything that tells a fun story would be awesome! Please PM me if interested, thank you!
Comments: 0
Delay
Wed Aug 05, 2020 8:16 pm by ChateauDame
My apologies for the delay on all posts and plans. My workday has a start time dialed back to a 4:00 AM start as of late and I don't end until about 4 or 5 PM so I am utterly tired as of late. I have about the rest of the week at this schedule and then it should lighten up a bit. I am optimistic for a sense of normalcy soon, maybe this weekend or start of next week.
Apologies for the delay!
Comments: 0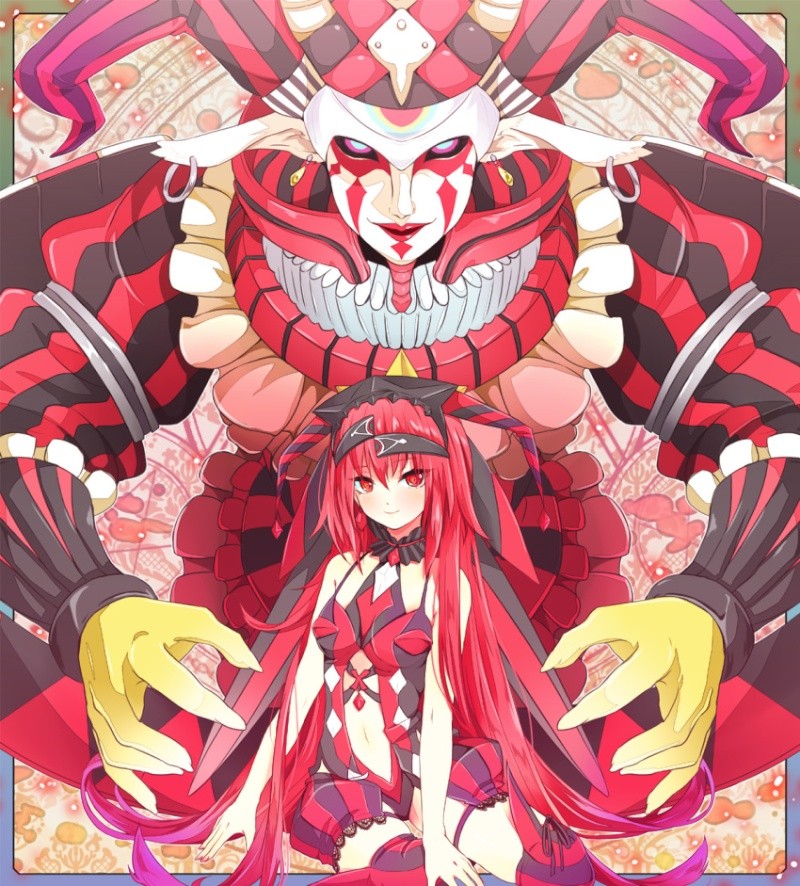 Name: Lucya Volkova
Age: 25
Height: 5'6
Weight: 140
Nationality: Russian
Alignment: Heel
Signature(s): "Unseen Terror" Lucya signals for her big brother to stand on the ring's apron to intimidate/scare her opponent. Once her opponent is distracted, Lucya will place her opponent in a Full Nelson while her brother shouts and yells into their face.
Finisher(s): "Sealed Fate" Lucya grabs her opponent as if for an irish whip, but instead she holds onto the arm and jumps up wrapping her legs around her opponent's head. If her opponent is already down she will apply this hold whether they are face up or down. (Triangle Choke)
"Dark Jester" Lucya places her opponent on her shoulders and carries them near the ropes. Lucya will then roll forward and make her opponent's head hit ropes on the way down to add some whiplash.
"Hands of Fate" A two handed chokeslam that Lucya will take her time with choking before lifting and slamming her opponent.
Past: Lucya learned fortune telling from her grandmother and through the years she grew to like it. She claims to have visions before big events and through her visions she decides on the bet course of action from there. She stopped with the fortune telling to focus on training for the Olympics but when she felt ready she had a vision of not winning any medals for her country. After that she used her skills to give other people helpful advice, since she realized her visions were not always correct. Thinking back to her vision about herself she decided to try the Olympics, but before she tried to qualify she had another vision. This one showed a gold belt around her waist, but she didn't recognize it until she saw it in a commercial about AFW. Now she has joined to make her vision come true and she brought her older brother so that he could have some fun as well.

Lotuswarrior




Posts

: 648


Join date

: 2015-07-01



---
Permissions in this forum:
You
cannot
reply to topics in this forum