Who is online?
In total there are
57
users online :: 4 Registered, 0 Hidden and 53 Guests :: 2 Bots
Cicilia
,
Nelv
,
Scourger X
,
Teenwrestler
Most users ever online was
418
on Tue Jul 30, 2019 9:51 am
Champions & #1 contenders
Need Debut matches/Simply looking for more
Tue Sep 08, 2020 11:19 pm by Void Effect
Comments: 8
Poll regarding Kayfabe rules of hentai in non-hentai matches.
Sat Oct 17, 2020 9:03 pm by Old_Man_Tai
So, one of the various different things we are looking to bring to the board soon, is an official list of "In-World Rules", to help with world building and such and just make clear what the in-story rules of the Friction and Tension leagues are.
One thing I've noticed that people seem to handle differently, is the idea of using hentai, as in fucking, groping, stimulation, anything actually involving touching privates and beyond just flirting/kissing/rubbing in non-hentai matches. Some seem to …
[
Full reading
]
Comments: 31
Looking for a match.
Thu Oct 08, 2020 10:11 pm by Old_Man_Tai
Simply put, looking to get Silver Ace two or three short, quick matches to set up her story for her Avalanche match.
Also if somebody knows how to use photoshop, have a favor to ask.
Contact me on Discord or PM if you are interested.
Would be willing to offer proper matches with other characters in trade if that's acceptable.
Comments: 0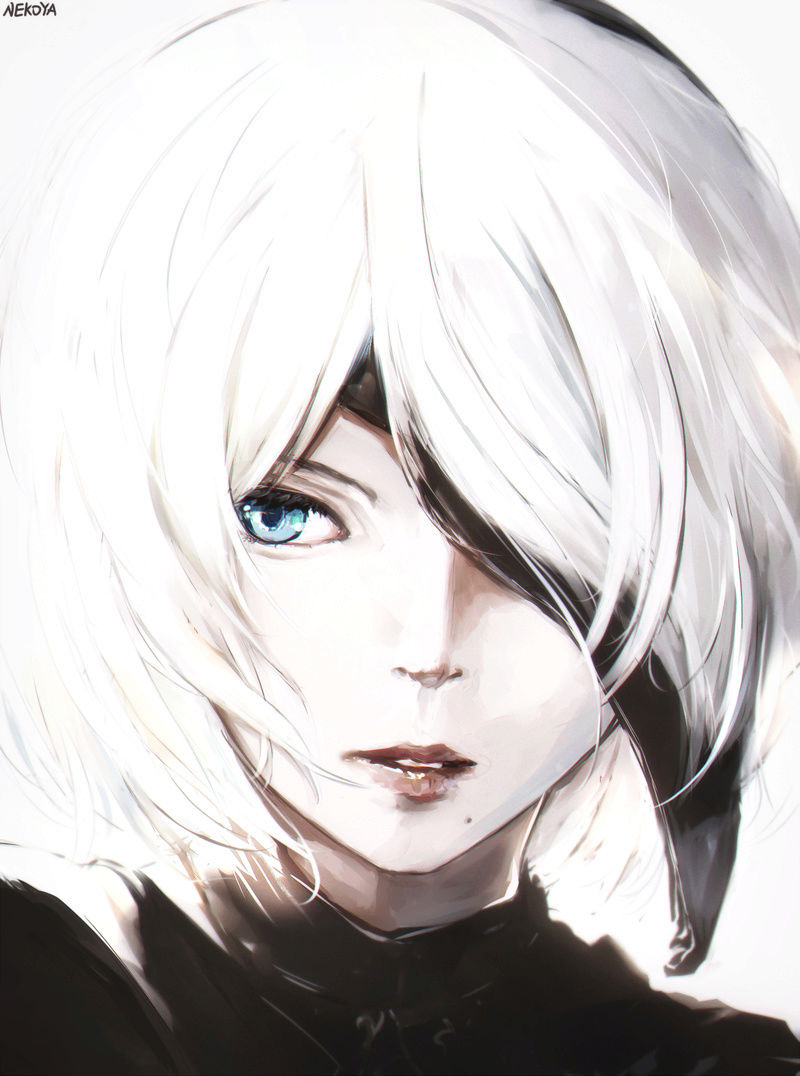 Name: Victoria Wellhart
Sex: Female
Age: 26
Eyes: Blue
Hair: White
Height: 5' 7"
Weight: 138lbs
Nationality: English
Alignment: Face
Entrance Music:
Destruction [Grandma]- Nier Automata OST:
Wrestling Information
Strategy: End things as quickly and efficiently as possible.
Style: Kung Fu, Wing Chun and Akido
Type: Striker
Preferred Attacks: Kicks, chops, and simple throws.
Preferred Matches: Whatever it takes to find the truth.
Endurance: **** Victoria is nothing if not determined, and will continue to fight until she is physically unable.
Strength: *** Her relatively slender frame belies a solid build of muscle, but she lacks the sheer size to keep up with some contenders.
Speed: ****** Focused on ending a fight as quickly as possible, Victoria will invest as much energy as she needs to right away.
Defense: *** Any martial art teaches the benefits of defense first, but there's only so much her arms and legs can do.
Technique: ***** Victoria's bread and butter. She may not be descended from a clan of ninjas, but Victoria is a perfectionist when it comes to technique.
Difficulty: Hard
Favored moves: High kicks, spinning backhands, pressure point strikes.
Finishing moves:
Dim Mak Chi Strike: Against a standing opponent, Victoria steps forward and strikes at nerves at the base of the neck on both sides of the opponent's head. If not defended against, this can K.O. a completely fresh opponent.
Munetsuki Kote-Gaeshi: When an opponent goes in for a strike or grapple, Victoria sidesteps the move, grabs their hand, bends the wrist and uses her opponent's momentum to bring them down onto their stomach. From there she bends their elbow and wrist behind them until they tap.
Characteristics
Visual Appearance:
Entrance Attire:
Standard Match Attire:

Victoria always wears her blindfold at the start of a match.
Bikini:
Possible Henati Attire?:
Despite her skill, things don't always go Victoria's Way:
Personality:
Cold. Calculating. Incredibly elegant. Victoria Wellhart doesn't seem to make a move without an intended destination, or speak a word without looking to alter the state of her surroundings. Behind her blindfold (or the glazed stare beneath that) seems to be the machinations of a woman who is always working towards some goal, with the intelligence to reach that goal.
And this first impression is partially true, but still only partially. While Victoria is a woman on a mission, she is actually quite soft-hearted and even naive under that almost mechanical exterior. Victoria sees herself as a champion of the weak, not only in body but also spirit, but this can sometimes manifest in a near obsession to solve other people's problems. In addition, the wrestling scene is incredibly new to her, and she does make her share of slip-ups both in the physical and social elements of the sport. The exuberant, almost over-the-top platitudes of the ring feel strange and alien to her, and many of her attempts to "help" do more harm than good.
Past/History:
Born with optic nerve hypoplasia and the orphan inheritor to a massive estate at a young age, Victoria Wellhart's life was an erratic mix of aimless goals and precise rules for as long as she could remember. Without the guidance of her parents, Victoria felt lost and unfocused, desperate to find some meaning in life but functionally unable to. Her caretaker, Annabel Leichester, did what she could to give the young girl some drive in her life, but there was only so much she and the other manor staff could oversee personally in Victoria's life. Her ONH made her a prime target for bullies when she was a child, and as a result she learned to use what other advantages she had from a young age, be it diplomacy, evasion, or fighting back when necessary. This added turmoil affected her grades, however, and it wasn't long before Annabel decided to step in and give the young Victoria a better life.
Madam Leichester took Victoria out of school and used the family's fortune to travel the world with the young girl, tutoring her about the world around her with a personal reference. Victoria learned to love the sounds and scents of different cultures around the world, but still she felt a sense of unrest inside of her. It wasn't until a trip to Taiwan that she learned to still the unrest in her heart through martial arts. Victoria practiced Kung Fu, Wing Chun and Akido with the aid of her instructor Yu-hsuan, who agreed to travel with her and Annabel.
Though these brought peace to her mind, in the clarity Victoria saw the questions that plagued her for so long. Though she learned to cope at a young age, the young Wellhart never learned the nature of her parents' deaths. She was told that they both died in a plane crash, but any details beyond that were kept hidden, and the conversation was always averted by anyone who might know more. To complicate things even further, her relationship with Annabel had started to grow romantic, something the both of them considered problematic due to the difference in age between them. Rather than place more strain on the bond between them, Annabel concluded Victoria's tutoring with an incomplete series of documents detailing more about her parents' deaths. The documents were partially destroyed, cryptic and in various languages (none of which were braille), but with what she had, Victoria was able to discern one common element among them.
That unifying element was a name, and that name was Cassandra Sellers.
Fun Facts:
-Victoria wears her blindfold to cut out what little light she can make out during a match. The vague shapes and colors are more of a distraction than a help, especially in dim or unusual lighting. She can sometimes make out enough to not be at a total disadvantage, though, even through the cloth.
-Victoria can read with the help of special glasses, but it takes her a while. In addition, she usually carries a cane, even though she doesn't need one, just to more easily indicate her situation.
-Of all the places she has traveled, Victoria's fondest memories are of her parents' secondary estate in India (though Japan is making for a quick second place).
-Victoria is not much of a fan of cold foods, or hot drinks, though she can tolerate either if she has to.
AFW Information
Record:
Wins:
Losses:
Draws:
Championships/Accomplishments:
Friends:
Allies:
Rivals:
Enemies:
Crushes: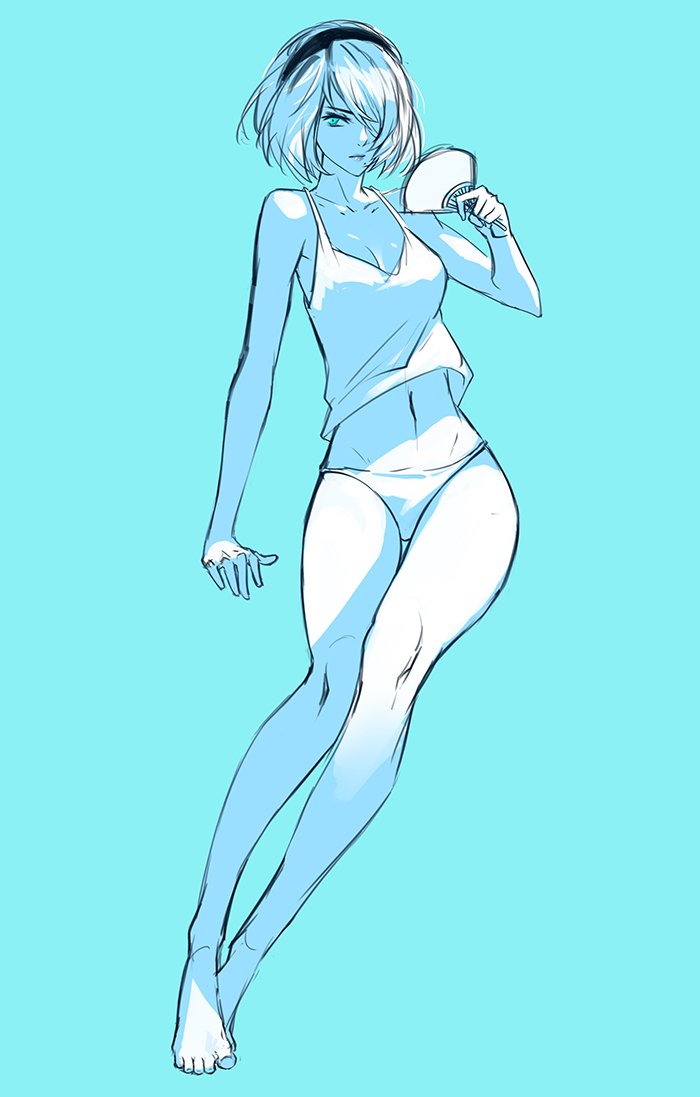 Clobber Jobber




Posts

: 1499


Join date

: 2015-01-05



---
Permissions in this forum:
You
cannot
reply to topics in this forum