Champions & #1 contenders
Need Debut matches
Tue Sep 08, 2020 11:19 pm by Void Effect
Comments: 3
Looking for a hardstyle (or another type) hentai match
Tue Sep 15, 2020 7:48 pm by skip-stop
Hi hi everyone!
Skip-stop is in touch and I'm looking for a hardstyle (or another type) hentai match with my Lunara Ashmore and one of your characters!
Small side note: I would prefer Lunara to take victory
Here is the link to the Lunara's profile -
https://afwrpg.forumotion.com/t19698-lunara-jaguarundi-ashmore
And here is my Discord tag - skip-stop#4063
If you are interested, I will be glad to see your message
Thanks for your attention!
Comments: 1
Dice Tag Match for Casino PPV still open
Tue Sep 15, 2020 6:30 pm by Serpon
So in case you have forgotten, this is just a reminder that the Dice Tag Match is still open for the Casino PPV. So if anyone is interested, feel free to message me or leave a reply here.
Comments: 4
Name: queen Monique chrysalis 
Age: 34
Height: 5'11 
Weight: heavyweight 
Hair color : light green/ dark green/ greenish blue
Eye color: emerald green 
Nationality : French 
alignment : tweener (though is a little more face than heel, though can act like a heel depending on the oppenent)
Theme song: 
Wrestling stats 
Nickname: emerald beauty, queen of smothers, the dark fairy, the heart breaker.
Strength: 8.9/10
Speed: 7.5 
Agility: 7.4
Intelligence: 9.5/10 
Stamina: 8.4/10 
Counter: 8.7/10 
Fighting style: Monique will overwhelm the opponents with her beauty, and power. She would either try to tempt the fighter with her charms or overpower them, and then finish them with smothers. Though she has alot of experience with fighting. 
Favorite moves
Headscissors 
Breats smothering 
Reverse headscissors 
Bodyscissors
Face sitting
Boston crabs
Surfboard 
Powerbombing 
Pile driver
Finisher moves:
Worship your queen!: after a rough fight Monique would grab the throat of the oppenent and throws them to the turnbuckle and then sits on their face like a throne and pulls on their hands so that they can't fight back and if they don't kiss her ass to worship her she'll knock them out. 
Emeralds might!: she first piledrives the oppenent and then once the oppenent is stunned she will then lift them over her shoulder and bend their body to make them scream in pain until they tap.
Overwhelming, never-ending cycle of pleausre!!: during the match she would do lewd acts and moves and once the oppenents hot and bothered and turned on enough she would first smother their face with her large breats, and then drops them back on the floor when they almost pass out, then she would trap them in a sexy reverse headscissor and either rub her breats on their cock, or licks their pussy or cock and make them cum, again and again and again and again until they can't take it anymore.
Personality: She's a sexy, alurring, seductive queen who got the title queen at a young age cause of a tragity, she's a good queen who cares about no one but her closest friends and royal, loyal and common subjects. She can be your greatest friend or worst enemy depending if your trying to hurt her people or kingdom. She doenst really boast about her royal title but she loves to prove herself on why she is queen and she loves to dominate her oppenets.
[Backstory:
Monique was the youngest sister of her kingdom, she was the 3rd in line for the thron. She had a loving mother and 2 older sisters, her father died In the war everything seemed it was great until a rivial kingdom killed her mother and her 2 older sisters, making her a orphan, she was 7 years old when this happened, so she had to take the throne at a young age, though she had many royal advisers to help her out she wanted to learn some fighting styles to help her fight back in case she gets attack again. For many years she slowly became a beautiful and very intelligent queen, though she loves to explore the world, see the sights and fight so she became a wrestler too to expand her horizons.
Gallery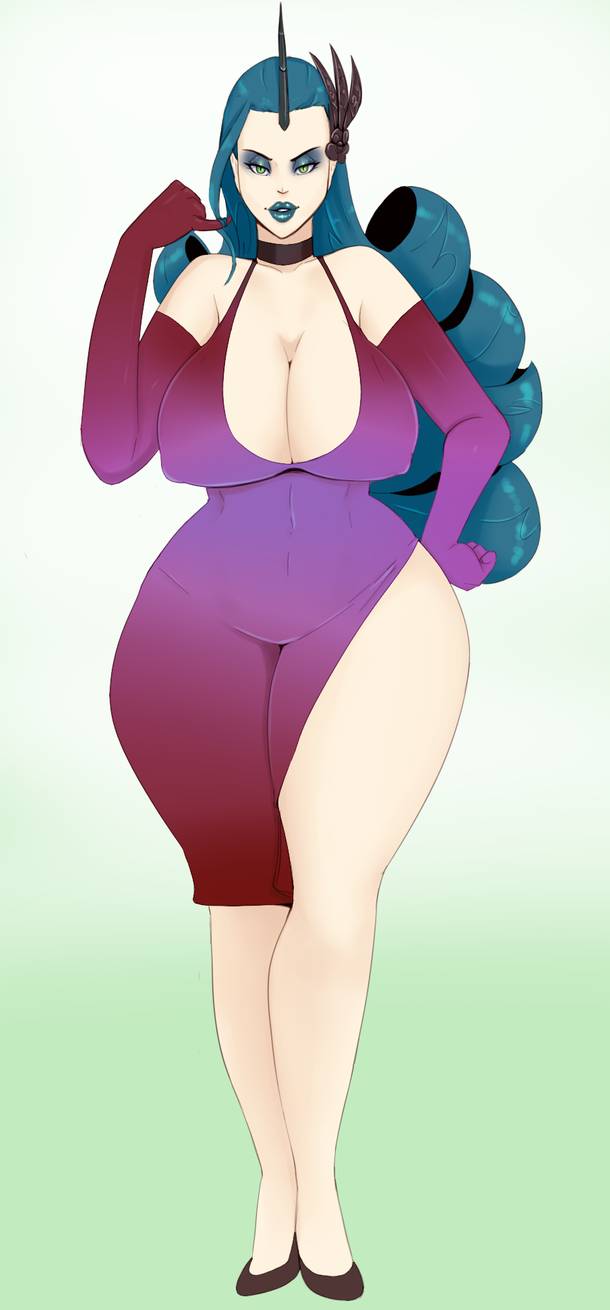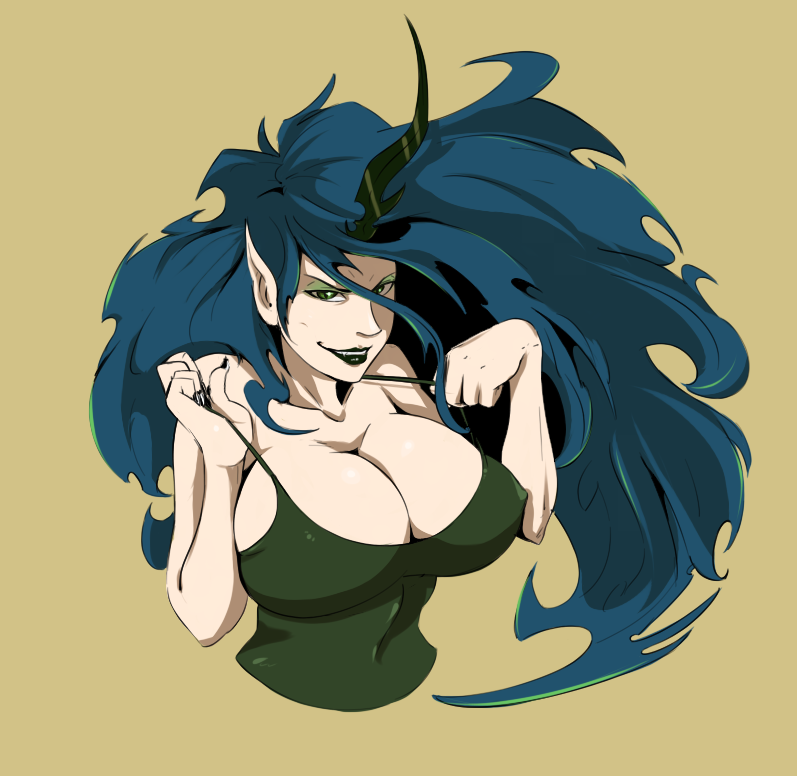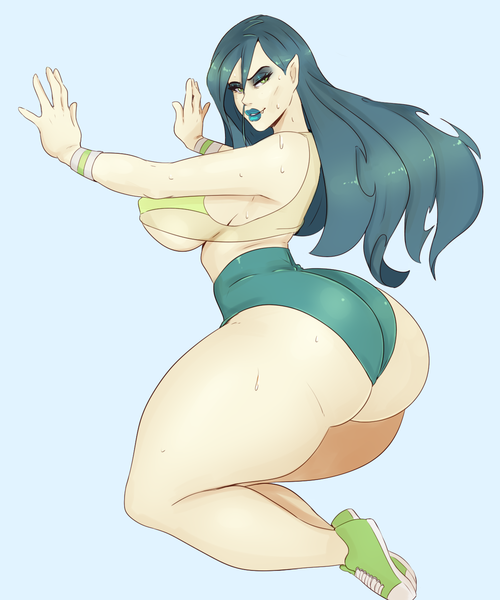 *torra shinjiro17




Posts

: 437


Join date

: 2019-08-26


Age

: 21



---
Permissions in this forum:
You
cannot
reply to topics in this forum