Who is online?
In total there are
24
users online :: 3 Registered, 0 Hidden and 21 Guests :: 2 Bots
ChateauDame
,
pu-level-up
,
SimplyMoon
Most users ever online was
418
on Tue Jul 30, 2019 9:51 am
Champions & #1 contenders
Looking for a hardstyle (or another type) hentai match
Tue Sep 15, 2020 7:48 pm by skip-stop
Hi hi everyone!
Skip-stop is in touch and I'm looking for a hardstyle (or another type) hentai match with my Lunara Ashmore and one of your characters!
Small side note: I would prefer Lunara to take victory
Here is the link to the Lunara's profile -
https://afwrpg.forumotion.com/t19698-lunara-jaguarundi-ashmore
And here is my Discord tag - skip-stop#4063
If you are interested, I will be glad to see your message
Thanks for your attention!
Comments: 1
Need Debut matches
Tue Sep 08, 2020 11:19 pm by Void Effect
Comments: 2
Dice Tag Match for Casino PPV still open
Tue Sep 15, 2020 6:30 pm by Serpon
So in case you have forgotten, this is just a reminder that the Dice Tag Match is still open for the Casino PPV. So if anyone is interested, feel free to message me or leave a reply here.
Comments: 4
Name: Kairi Kamiya
Sex: Female
Age: 20
Eyes: Blue
Hair: Brunette
Height: 5'6''
Weight:  128
Nationality: Japanese
Entrance music:
One Republic-Counting Stars
Wrestling Style: Kairi is mostly a high flyer, using her speed, athletic ability, and slim, flexible, figure to perform quick leaping and flying moves, complimented by a number of lighter, yet effective, slams and drops to set opponents up for her more high impact flying moves. Rounding her off is knowledge of various roll ups and counters, as well as a few hentai tactics to really rile up the boys. While she has decent, though basic, strikes, her submission skills are minimal, and her high impact, high risk style of flying moves has risk of backfiring on her, as crashing and burning will damage her as much as connecting would with her opponent.
Finishing move/s:
Springboard 450 Splash -
Leaping off the top turnbuckle, or springboarding off the top rope, Kairi, in mid air, rotates herself a full 450 degree's, splashing down upon her opponent chest first.
Kamiya Driver: An incredibly fast sit down body slam, meant to suddenly shock the system and knock the wind out of an opponent. Able to be used as a counter, normal move, or off the top rope, Kairi will sometimes attempt a quick pinfall after this, but more often will use it to set up her 450 splash.
Personality: Kairi see's herself as being more of a serious wrestler than her Kamiya relatives, Ryo and Tai, and while she is more wrestling focused than those two, she still has a playful and flirtatious nature and is happy to participate in hentai matches, making her something of a hypocrite. Unlike her more humble cousin, she thinks quite highly of her self and her skills, and tends to be cocky and arrogant in battle. While, over all, a decent and nice enough person outside of the ring, she can be something of a brat when provoked, and is never shy about letting people know her opinions.
History: (coming soon when I have more time)
Match Record: 1 Win/0 Losses
Wins: Kairi Kamiya defeated Starboy via Pinfall (Kamiya Driver)
Losses:
Draws:
Allies:
Ryo Kamiya: Kairi's cousin, already in Tension, who asked her to come back as his tag team partner, after his original partner and him split ways after an unjustified attack on Clyde Gastin. While Kairi finds Ryo's overly flirtatious ways and revealing attire to be irritating, she intends on showing him how to improve his wrestling skills as well, and does have an affection for him.
Enemies:
Fun Facts:
Kairi hates submission holds, and will often beg or try to barter her way out of a rather painful one. While this is partly due to the risk of injury that could come from one, and the effect they have on limiting her flying moves, it mostly stems from when she and Tai would play wrestle in their younger days, and he would often put his little sister in painful submission holds, bending her body until she tapped, and if things got heated, he'd keep her in the hold until she would cry, just one of various reasons why they don't get along well today.
While Kairi and Ryo get along fairly well, Kairi and her brother, Tai, have a strained relationship, due to various reasons. From Tai being a bully in her youth, and being too rough with her in practice wrestling matches, to sleeping with various female friends of hers, including a couple of her girlfriends, to Kairi frowning upon his perverted ways, and influencing her to have similar ways herself, to disapproving of his choice in marrying Chigusa, Kairi and Tai don't get along well and don't see each other much, and she considers Tai an embarrassment to the Kamiya name.
One reason she rejoined Tension, in addition to gaining success and hopefully giving the Kamiya name some prestige after Tai ruined it, was to try and help Ryo learn and evolve as a fighter, and maybe form a bond with her cousin that she couldn't with her brother.
Unlike her brother, whose into heavy metal, and her cousin, who enjoys classic rock, Kairi is a fan of pop music.
Timeline:
1.
With Ryo at her side, Kairi debuts in Tension, taking on the returning Michael Northman!
2.
Ryo and Kairi team together to face a new opponent, in a special handicap match!
WIN
Kairi in Ring Gear: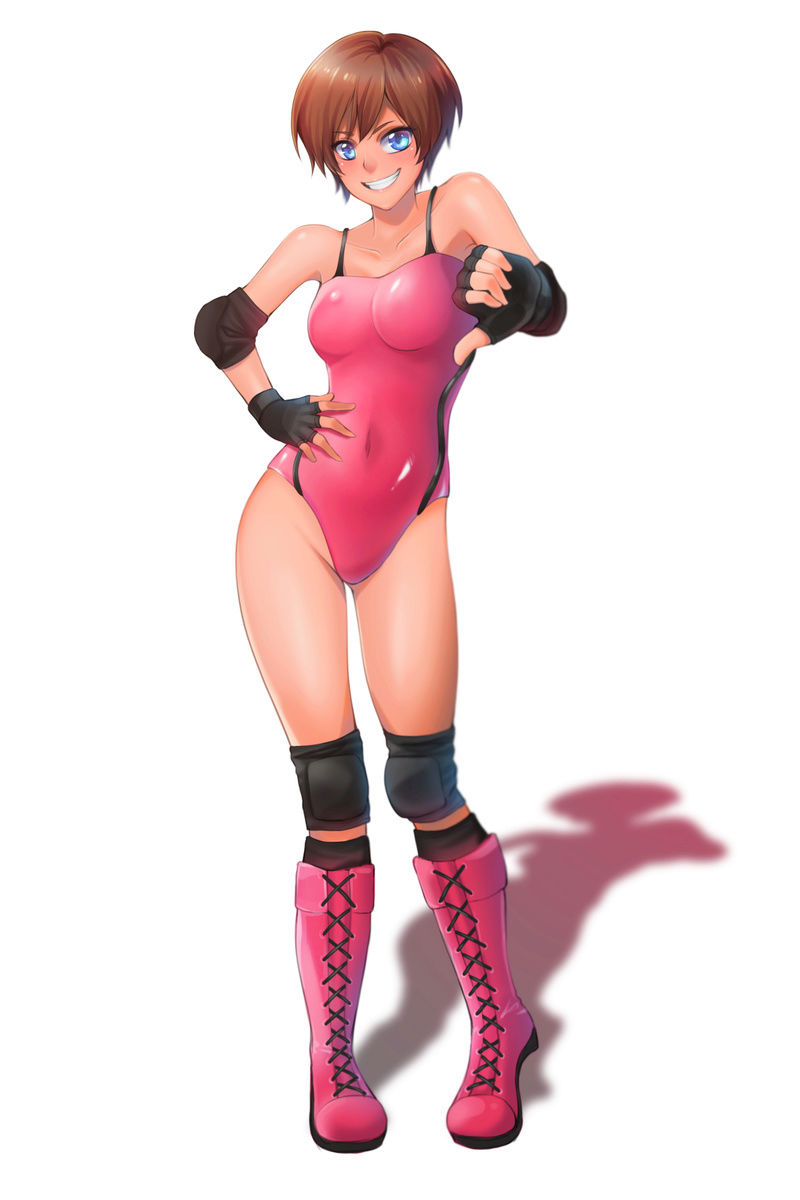 Kairi texting and starting to get changed into her ring gear: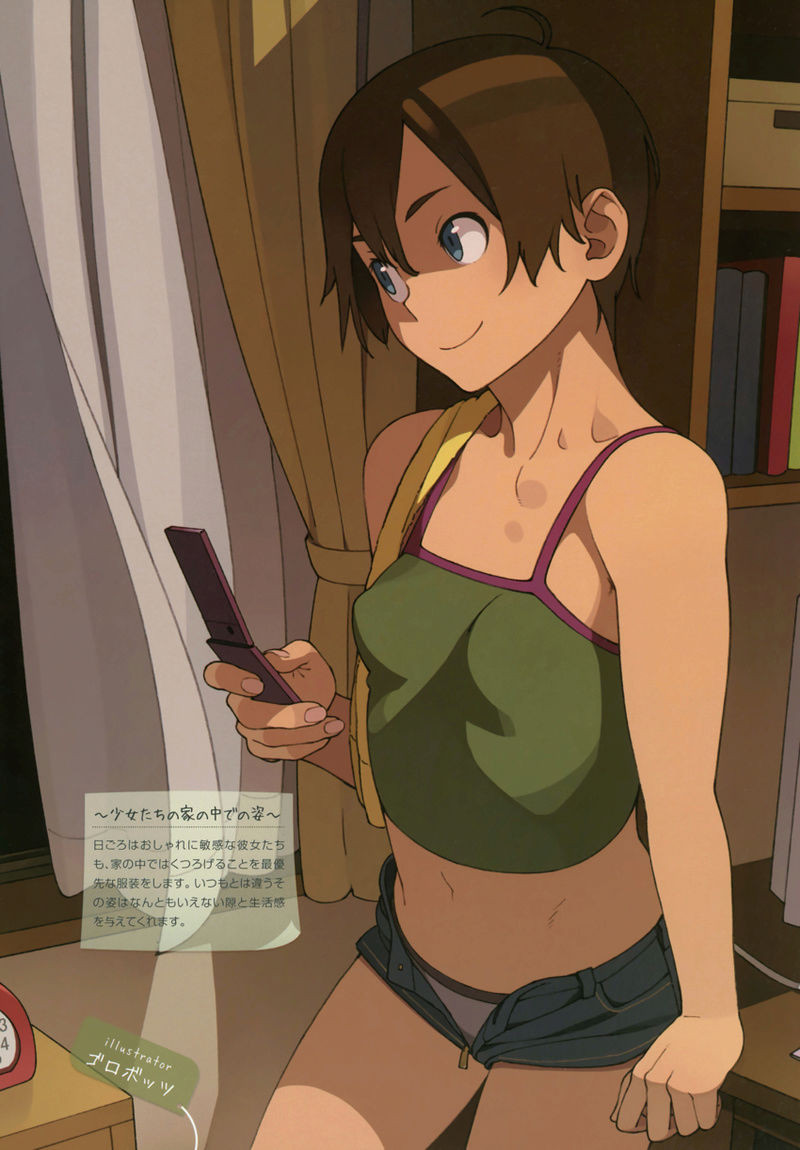 Old_Man_Tai




Posts

: 8544


Join date

: 2008-04-29


Age

: 30



---
Permissions in this forum:
You
cannot
reply to topics in this forum